Press

Release

McLeod & KSM offer Transportation Accounting & Finance Conference as 3-Day Virtual Event in May

Read more
Press

Release

McLeod Software completes year of record growth in 2020 in spite of the COVID-19 pandemic.

Read more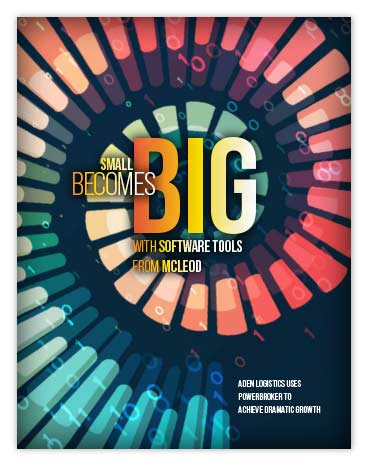 Small Becomes Big with Software Tools from McLeod
Aden Logistics uses PowerBroker to achieve dramatic growth
Request this case study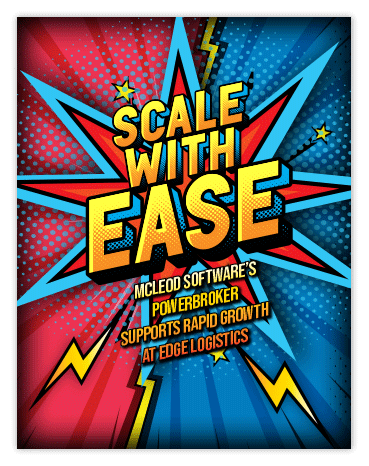 Press

Release

McLeod Software to hold annual User Conference as in-person event this September.

Read more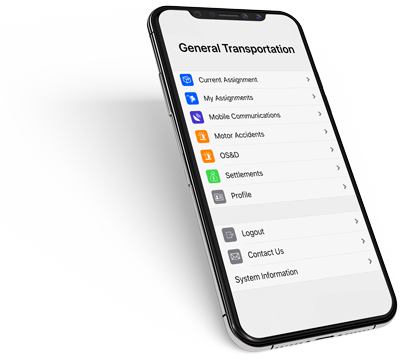 Stay Connected
Stay connected to your drivers with McLeod's driver app. McLeod's trucking software customers can support a wide array of capabilities on the mobile devices of their drivers.
Learn more
Press

Release

McLeod Software releases Version 19 of DocumentPower and FlowLogix with free version of Mobile Capture App for Phones and Tablets

Learn more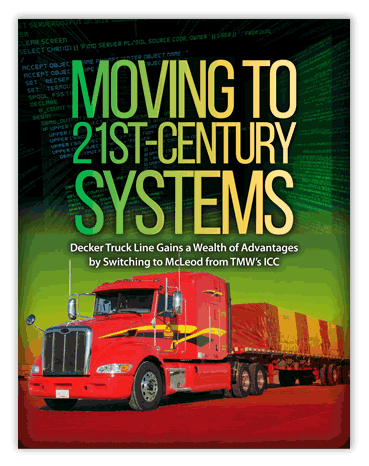 Moving to 21st-Century Systems
Decker Truck Lines gains a wealth of advantages by switching to McLeod from ICC.
Request this case study