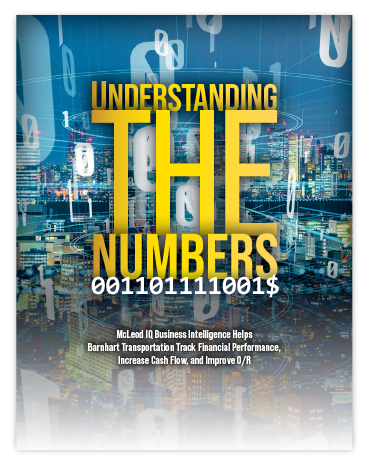 Understanding the Numbers
McLeod IQ business intelligence helps Barnhart Transportation track financial performance, increase cash flow, and improve O/R
Request this case study
Press

Release

McLeod Software held its annual User Conference as an in-person event at the Gaylord Texan Resort in Dallas, TX.

Read more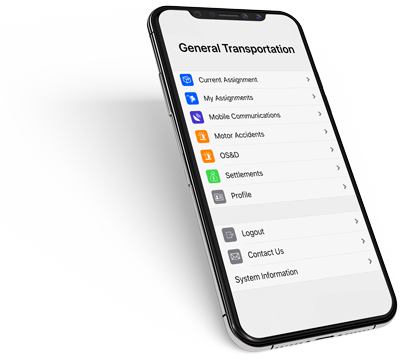 Stay Connected
Stay connected to your drivers with McLeod's driver app. McLeod's trucking software customers can support a wide array of capabilities on the mobile devices of their drivers.
Learn more
Press

Release

McLeod Software announces new supply chain connectivity framework for transportation providers.

Read more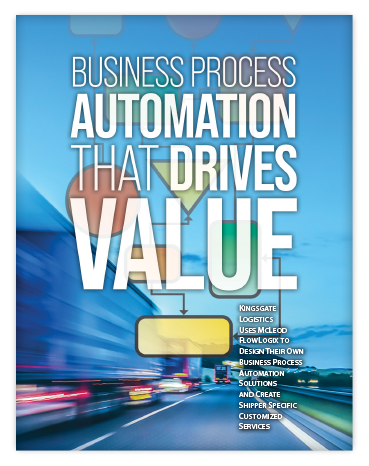 Business Process Automation that Drives Value
Kingsgate Logistics uses McLeod FlowLogix to design their own business process automation solutions and create shipper specific customized services
Request this case study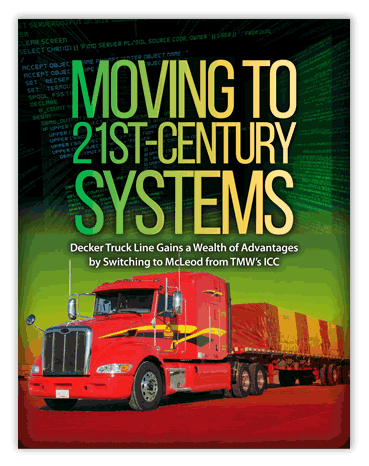 Moving to 21st-Century Systems
Decker Truck Lines gains a wealth of advantages by switching to McLeod from ICC.
Request this case study