New Release
McLeod Software has introduced a new release of our market analysis tool, MPact PRO. Check out the new features!

MPact Number of the Week
42%
Increase in contract rates out of Charleston compared to pre-COVID 2019
Press

Release

Accessible directly from McLeod's core LoadMaster and PowerBroker solutions, the company's MPact PRO now offers customers deeper market analysis.

Read more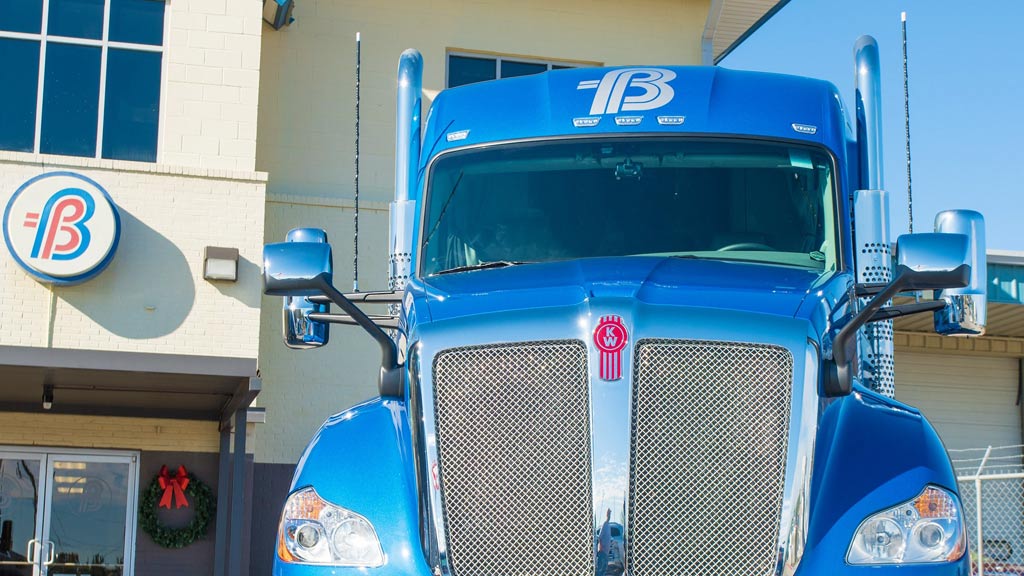 Once we started using Logix Solutions Accounts Payable, we stopped losing invoices. We're avoiding the fees that come with late payments.

Elaine Maund, Boyd Bros. Transportation Request Case Study
Over 35 Years Strong


McLeod Software is based in Birmingham, AL and has been serving the trucking industry for over 35 years. If you are a software professional, come join us. If you are a trucking carrier, broker, 3PL, or logistics services provider, let us show you how we can add value for your business.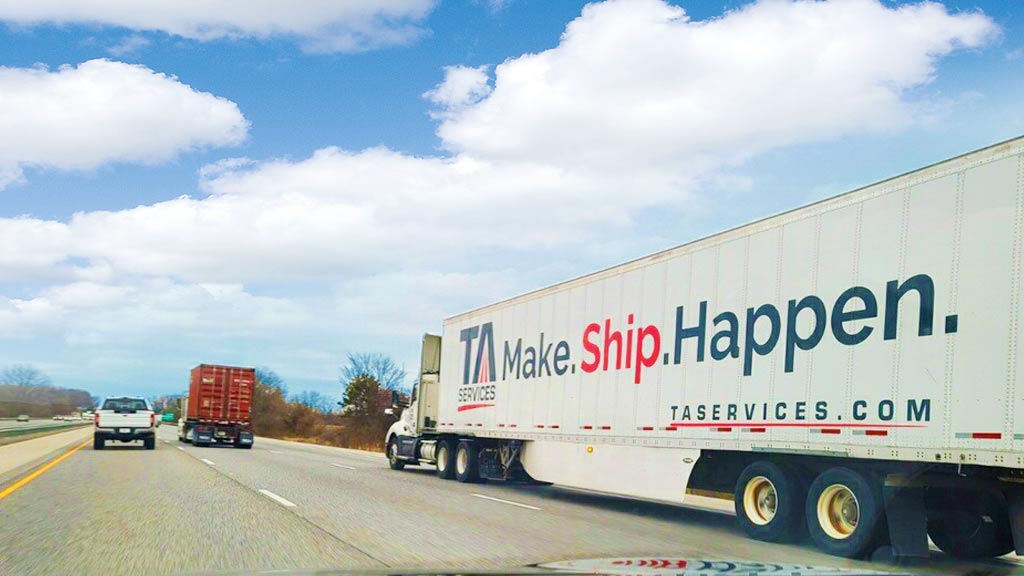 We were able to move in line with the market versus trailing it. The strategic moves we made one month led to solid revenue the following month.

Chris Bahr, Vice President of Brokerage for TA Services Request Case Study