Press

Release

With a new product release, Version 21.1, McLeod Software continues their commitment to innovation and ongoing investment for customers

Read more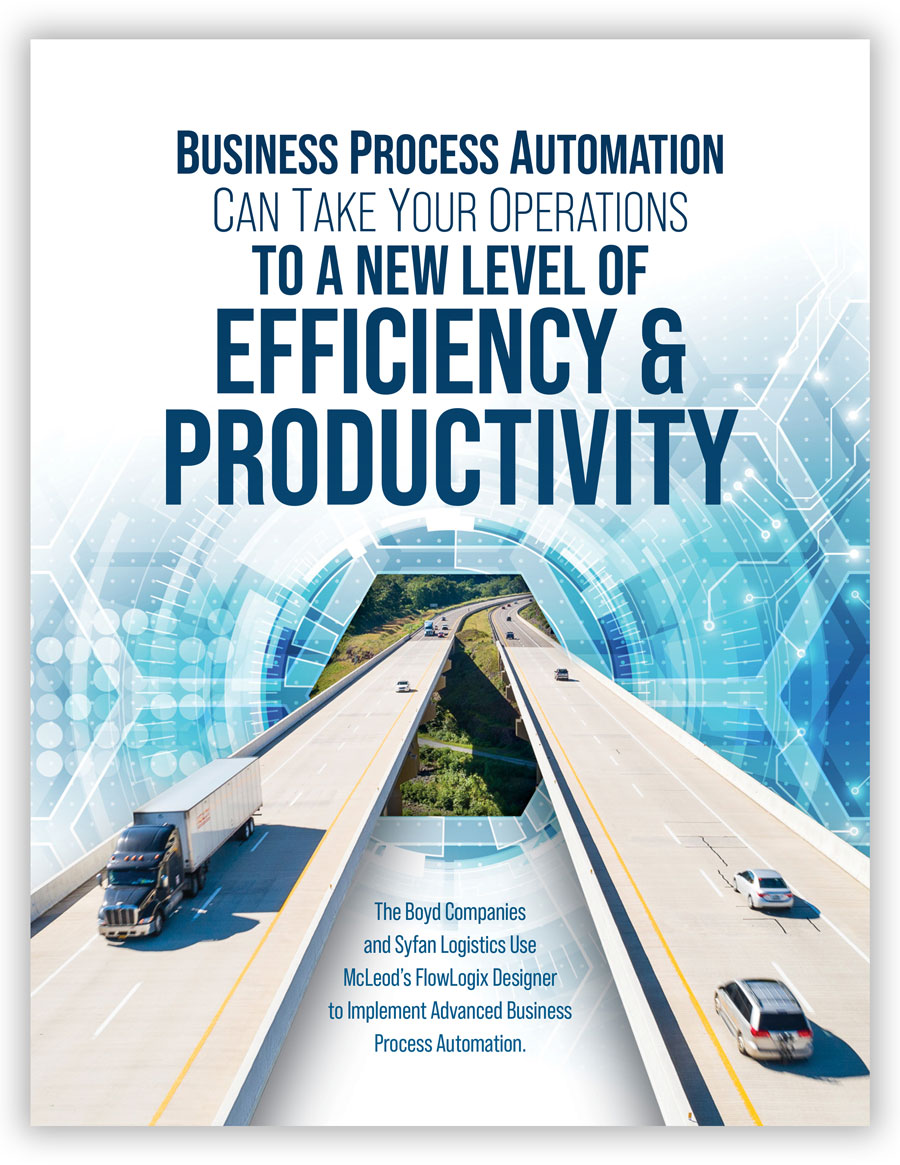 Business Process Automation Can Take Your Operations to a New Level of Efficiency & Productivity
The Boyd Companies and Syfan Logistics use McLeod's FlowLogix Designer to implement advanced Business Process Automation
Request this case study
Press

Release

McLeod Software to hold annual User Conference as in-person event this September.

Read more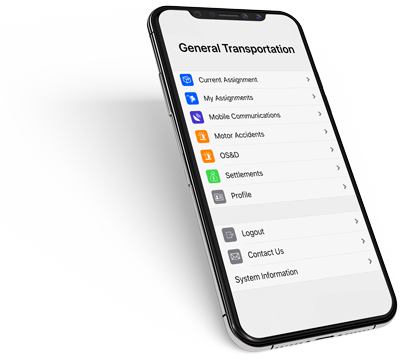 Stay Connected
Stay connected to your drivers with McLeod's driver app. McLeod's trucking software customers can support a wide array of capabilities on the mobile devices of their drivers.
Learn more
Press

Release

McLeod Software announces new supply chain connectivity framework for transportation providers.

Read more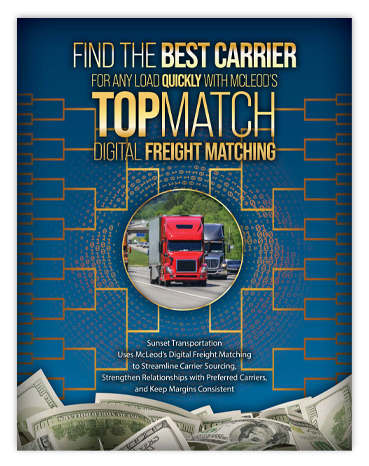 Find the Best Carrier for Any Load Quickly with McLeod's TopMatch Digital Freight Matching
Sunset Transportation uses McLeod's Digital Freight Matching to streamline carrier sourcing, strengthen relationships with preferred carriers, and keep their margins consistent.
Request this case study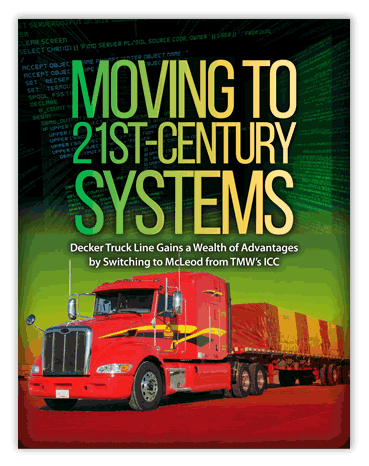 Moving to 21st-Century Systems
Decker Truck Lines gains a wealth of advantages by switching to McLeod from ICC.
Request this case study