New Release
McLeod Software has introduced a new release of our market analysis tool, MPact PRO. Check out the new features!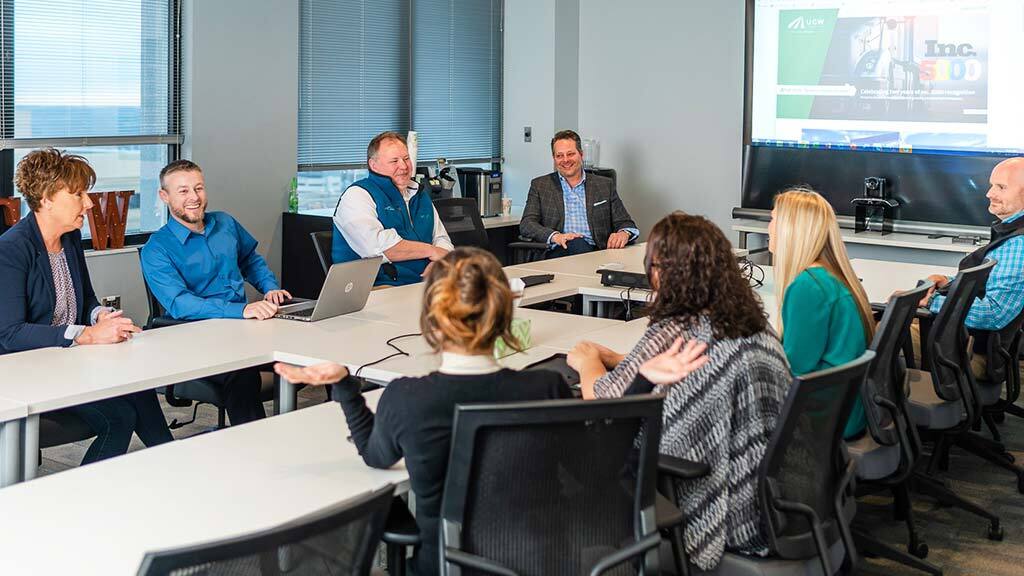 If we sign up a new carrier, we get in touch and ask what their needs are, where they are landing, where their trucks are, and PowerBroker helps us stay on top of this.

Chad Hamby, UCW Logistics Request Case Study
Over 35 Years Strong


McLeod Software is based in Birmingham, AL and has been serving the trucking industry for over 35 years. If you are a software professional, come join us. If you are a trucking carrier, broker, 3PL, or logistics services provider, let us show you how we can add value for your business.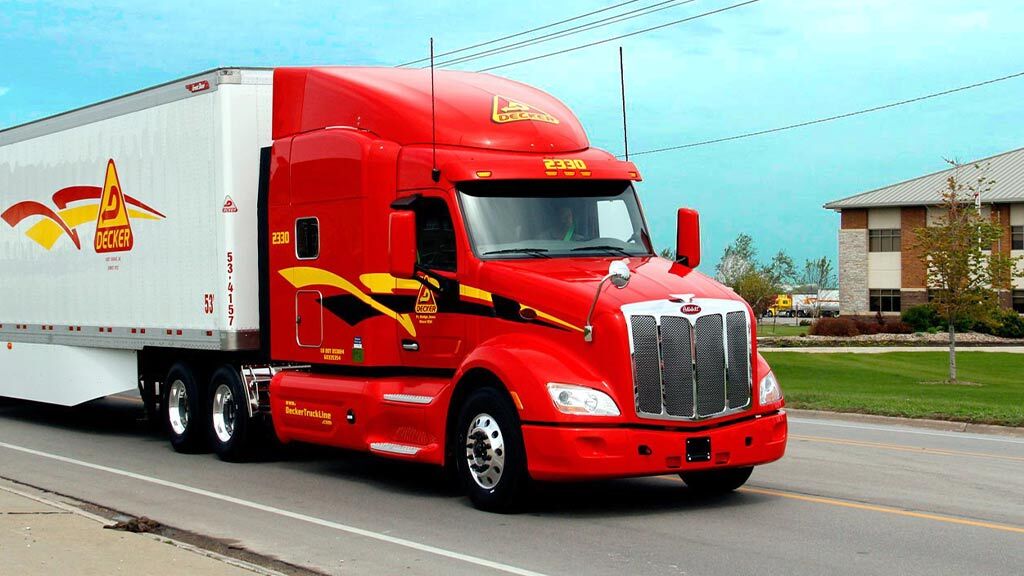 We can do a much better job of managing detention and it requires less labor.

Brent Ellis, Decker Truck Line Request Case Study