Press

Release

McLeod Software's Version 20.1 release of LoadMaster and PowerBroker makes Customer Service Teams more effective, gives Brokers a digital advantage, and puts cloud-based Business Intelligence to work.

Learn more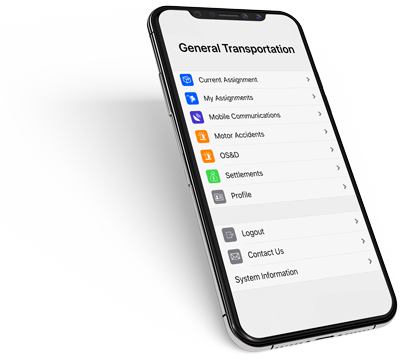 Stay Connected
Stay connected to your drivers with McLeod's driver app. McLeod's trucking software customers can support a wide array of capabilities on the mobile devices of their drivers.
Learn more
Press

Release

McLeod Software releases Version 19 of DocumentPower and FlowLogix with free version of Mobile Capture App for Phones and Tablets

Learn more Let Data & Analytics Drive Your Success
NT Logistics and Kingsgate Logistics use the analytical power of McLeod IQ to leverage the wealth of McLeod data.
Request this case study