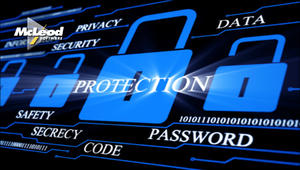 Cybercrime - Protecting Your Business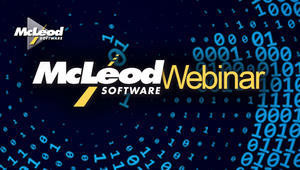 LTL Brokerage Made Easy with project44 APIs
Learn how England Logistics is using this integration to drastically cut their time required to dispatch loads and increase efficiencies.
Request this webinar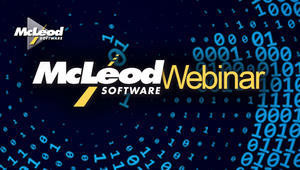 Automate Your Carrier Onboarding Process
Learn how Cardinal Transport is using this exciting McLeod product to qualify and onboard their carriers.
Request this webinar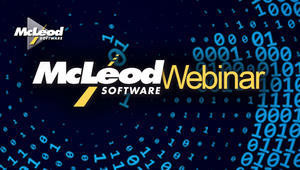 Choose the Right Carriers
Learn how OverDrive Logistics is using McLeod's new Carrier Scorecard module to evaluate carrier performance, assign carriers, and help their dispatchers make better decisions.
Request this webinar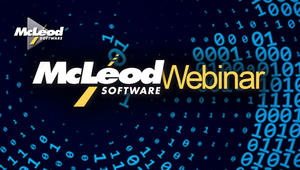 Understand Your Business at a Deeper Level with McLeod IQ
Learn how Kingsgate is using McLeod IQ to understand trends and take corrective action.
Request this webinar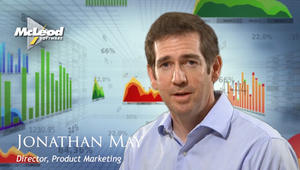 Take Control of Reporting with McLeod IQ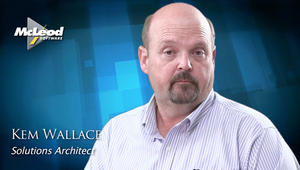 McLeod's CRM Helps You Sell Smarter
Kem Wallace discusses how McLeod CRM will help turbocharge your marketing programs. The McLeod CRM module was designed specifically for the transportation industry. Because it is built from the ground up on your LoadMaster and/or PowerBroker system's existing database, it eliminates the need for costly and complex integration and data synchronization schemes that are required to integrate third party CRM tools.
Request this webinar