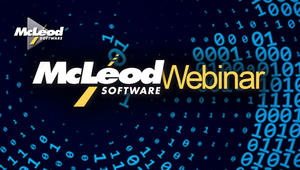 Understand Your Business at a Deeper Level with McLeod IQ
Learn how Kingsgate is using McLeod IQ to understand trends and take corrective action.
Request this webinar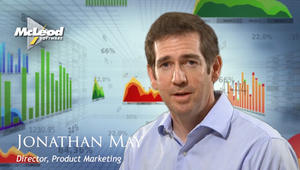 Take Control of Reporting with McLeod IQ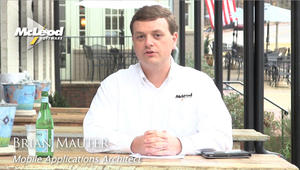 McLeod Customer Branded Mobile Applications for Drivers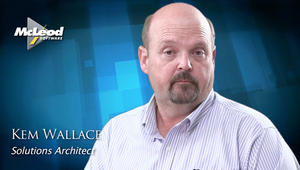 McLeod's CRM Helps You Sell Smarter
Kem Wallace discusses how McLeod CRM will help turbocharge your marketing programs. The McLeod CRM module was designed specifically for the transportation industry. Because it is built from the ground up on your LoadMaster and/or PowerBroker system's existing database, it eliminates the need for costly and complex integration and data synchronization schemes that are required to integrate third party CRM tools.
Request this webinar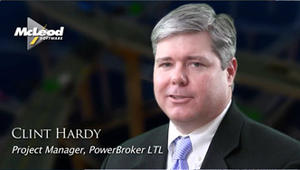 ​McLeod Does LTL
Clint Hardy shows the powerful customer web portal and LTL rating options for PowerBroker, plus an expanded order entry capability for LTL freight.
Request this webinar