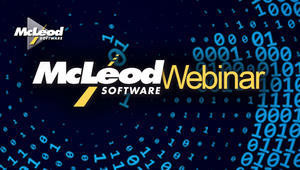 McLeod's New Detention Management Module for LoadMaster and PowerBroker
January 23 at 10:00 am CT
Speakers:
Dustin Strickland, Product Manager, LoadMaster Enterprise
Robert Bowen, Director of Product Marketing

Excessive driver detention for loading and unloading continues to be one of the great waste streams for truckers. McLeod's Version 18.2 release for both LoadMaster Enterprise and PowerBroker includes a new, improved Detention Management module.
In real-time, this module notifies the shipper of potential detention charges before the deadline, and warns them again once the detention limit has been reached. The detention module makes it easy to display, track, document, to accurately bill and pay calculate the appropriate settlements adjustments when a driver is held at a shipper's or receiver's location past the detention limit in your contract.
Join us for this brief webinar to learn how it works!
Register now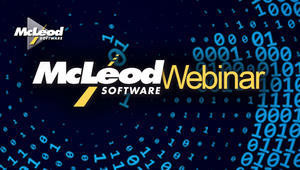 Benchmarking Made Easy: McLeod's Automated Integration with TIA's 3PL Market Report
Learn how McLeod Software has teamed with the Transportation Intermediaries Association (TIA) to make participation in their 3PL Market Report easy for PowerBroker customers.
Request this webinar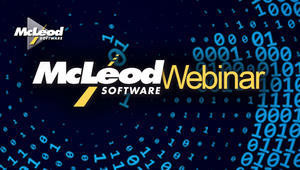 McLeod Capacity Creator
Learn about McLeod's new Capacity Creator solution that creates greater carrier engagement and digital freight matching through machine learning. Hear from Brian Kelsey, VP of Operations for ZMac Transportation Solutions about how the company is using Capacity Creator to harvest more truckload capacity during the work day.
Request this webinar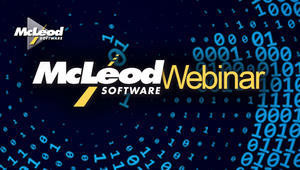 McLeod Software Version 18.1 Release Highlights
McLeod's Version 18.1 release for both LoadMaster Enterprise and PowerBroker includes new features and additional functionality that continues to enhance your operations and productivity.
Request this webinar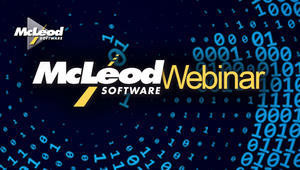 Use the Best Market Rate Information Available: McLeod Market Insight
Learn how Raven Transport and Barton Logistics are using McLeod's Market Insight every day in their operations to negotiate on spot opportunities, predict how the market is moving, respond to major bids more efficiently, and make more intelligent decisions.
Request this webinar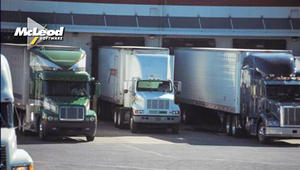 Managing Driver Detention
Learn how McLeod helped Decker Truck Line recoup costs caused by detention, bill for it as it happens, and make life easier for their drivers.
Request this webinar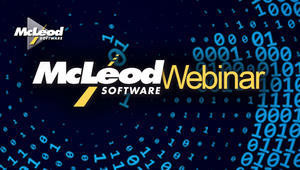 Paperless Efficiency with eRate Confirmations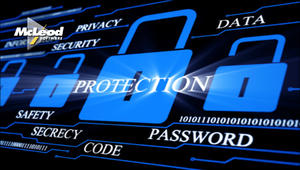 Cybercrime - Protecting Your Business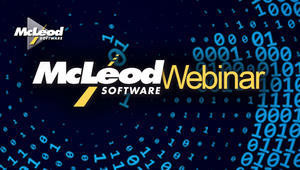 LTL Brokerage Made Easy with project44 APIs
Learn how England Logistics is using this integration to drastically cut their time required to dispatch loads and increase efficiencies.
Request this webinar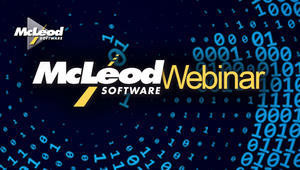 Automate Your Carrier Onboarding Process
Learn how Cardinal Transport is using this exciting McLeod product to qualify and onboard their carriers.
Request this webinar