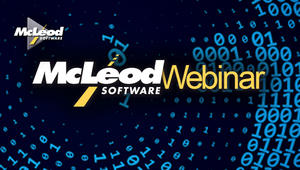 McLeod Software Version 18.1 Release Highlights
McLeod's Version 18.1 release for both LoadMaster Enterprise and PowerBroker includes new features and additional functionality that continues to enhance your operations and productivity.
Request this webinar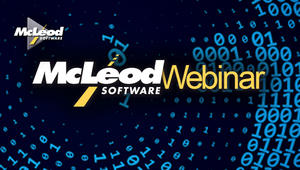 Use the Best Market Rate Information Available: McLeod Market Insight
Learn how Raven Transport and Barton Logistics are using McLeod's Market Insight every day in their operations to negotiate on spot opportunities, predict how the market is moving, respond to major bids more efficiently, and make more intelligent decisions.
Request this webinar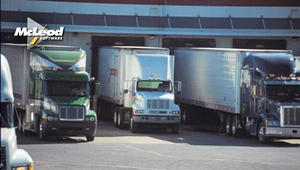 Managing Driver Detention
Learn how McLeod helped Decker Truck Line recoup costs caused by detention, bill for it as it happens, and make life easier for their drivers.
Request this webinar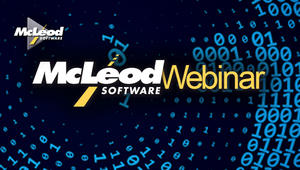 Paperless Efficiency with eRate Confirmations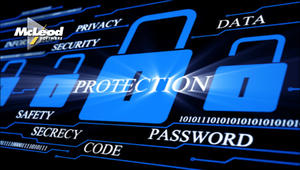 Cybercrime - Protecting Your Business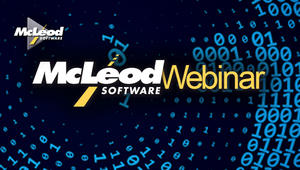 LTL Brokerage Made Easy with project44 APIs
Learn how England Logistics is using this integration to drastically cut their time required to dispatch loads and increase efficiencies.
Request this webinar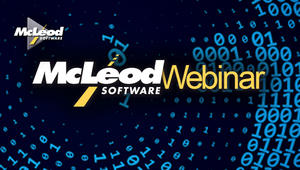 Automate Your Carrier Onboarding Process
Learn how Cardinal Transport is using this exciting McLeod product to qualify and onboard their carriers.
Request this webinar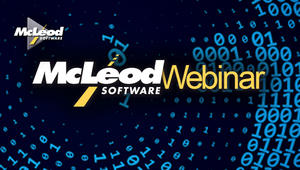 Choose the Right Carriers
Learn how OverDrive Logistics is using McLeod's new Carrier Scorecard module to evaluate carrier performance, assign carriers, and help their dispatchers make better decisions.
Request this webinar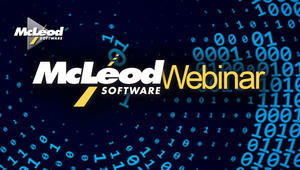 Understand Your Business at a Deeper Level with McLeod IQ
Learn how Kingsgate is using McLeod IQ to understand trends and take corrective action.
Request this webinar
Take Control of Reporting with McLeod IQ